We follow the National Association of the Remodeling Industry (NARI) standards combined with our strict, 5-Step "Perfect Paint" Process every single time we paint. We never rush a paint job, and tend to exceed the required drying times to make sure the job is done right. You'll notice this is the exact opposite from a low-quality, "production" paint job: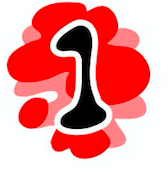 Clean + Prep: We thoroughly wash and clean the entire area, including your walls, all outlets and light switches so there's never any doubt the paint will cover the surface and stay there for a long, long time.
Sand + Repair: After we've washed and prepped all surfaces, we'll sand the walls and repair any signs of damage. That includes filling and sanding any holes (normally up to the size of a silver dollar, at no additional cost to you).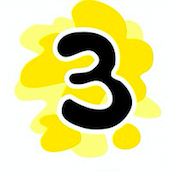 Primer + Sand + Wipe: We put down the first coast of primer, allow it to dry (based on the specific paint manufacturers recommendations), then we follow it up with a light sanding and a final wipe-down.
These first three steps are what ensures a high-quality paint job.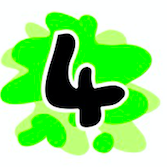 First coat: includes our "Brush-Free" technique.
This allows us to paint around trim and doors so you'll never see the streaks and brush marks commonly left behind by inexperienced painters.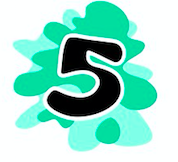 Final coat (sometimes more): This is where we ensure the fine details that really make a difference in your home are completed beyond your expectations. (Depending on the colors and the amount of pigments in the paint, additional coats may be required. You'll know how many coats are necessary once we've chosen your colors.)
We know painting your home is much more than the paint we put on the surface. We come into your home, respect your time and combine our "customer-first" approach with our skills to provide you with remodeling and painting you'll love.
For a free estimate and consultation, please call 704-412-4012 or fill out the form  and we'll contact you right away. Thank you!